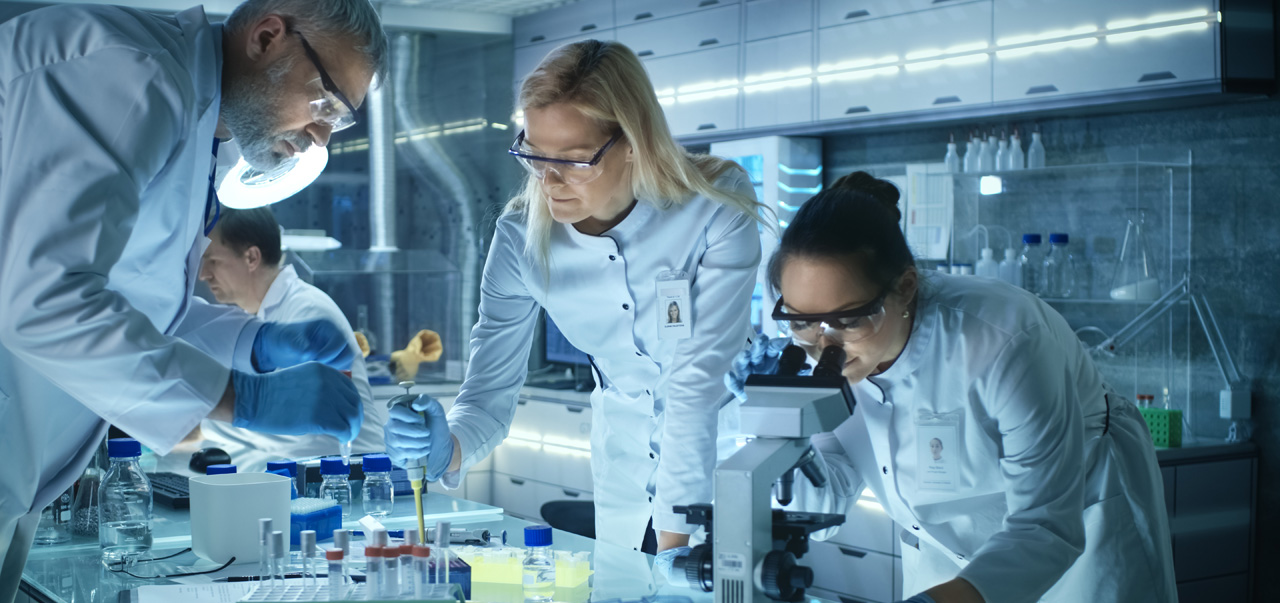 YFountain was founded by biotechnology professor/scientist from The University of California, San Francisco (UCSF). Our professional team include:
Inventors of the innovative, patent pending technology of High-Throughput Screening for Anti-Aging Substances.
Management professional with experiences in biotech research, business finance, administration and compliance.
Pharmaceutical chemist with experiences in translational process, guiding the early stage discoveries through animal tests and clinical trials, and for eventual application in human therapeutic treatments.
Professionals with expertise in artificial intelligence, computational biology and bioinformatics.
Hao Li, Ph.D.

Co-Founder & Patent Inventor

Professor, Biochemistry and Biophysics, UCSF

Director, Hillblom Center for the Biology of Aging, UCSF

Investigator, CZ biohub

Dr. Li received his Ph. D. in theoretical physics from MIT, and has over 20 years of experience leading a research team focusing on bioinformatics, systems biology and aging. Dr. Li developed the first microfluidic system to analyze aging in single cells, and is the primary inventor of the high-throughput microfluidic single-cell analysis chip. Having published ~90 peer reviewed papers, Dr. Li leads research programs supported by NIH, Packard foundation, Hillblom foundation, and CZ Biohub. Dr. Li serves as the advisory board member of Max Planck Society, American Federation for Aging Research, and Member of the Faculty of 1000.

Changhui Deng, Ph.D.

Co-Founder & Patent Inventor

Associate Professional Researcher, Biochemistry and Biophysics, UCSF

Dr. Deng received his Ph. D. in biochemistry and molecular biology, UC Riverside. An expert in genetics and molecular biology, Dr. Deng developed the daughter arresting program (DAP) that forms the basis of high-throughput screening platform. Dr. Deng has published 13 peer reviewed papers and holds two US patents (pending).